PRODUCT
PRODUCT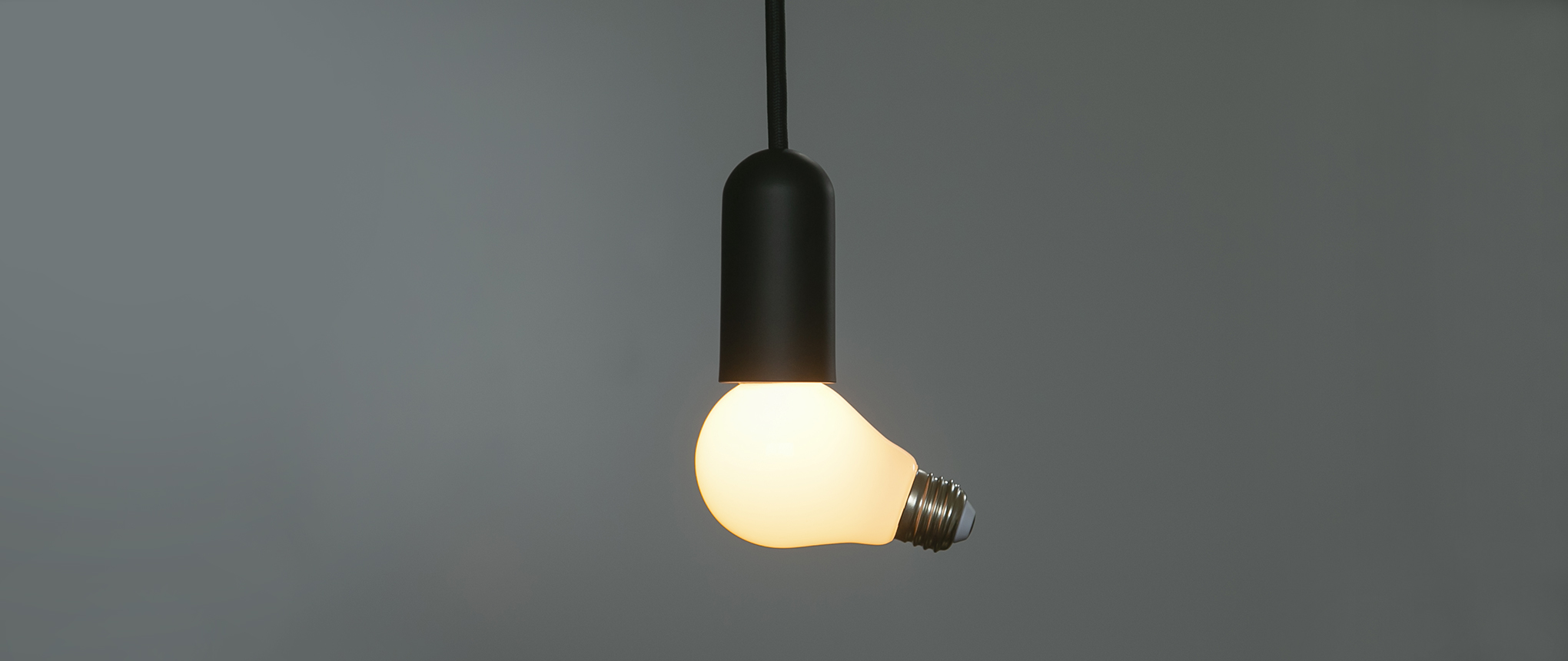 Lamp/Lamp Hanging
Material | Steel / Ceramic / Resin / Cord
Color | Black / White
Country Of Origin | Japan
A simple ceiling-hanging lighting fixture with a matte texture in white or black that harmonizes with the Lamp / Lamp LED.
The ceiling-direct plug and the round-cut cord match the color of the white and black body, respectively, and the cord length of 85 cm allows for use in various places such as dining rooms, living rooms, washrooms, and more.
The use of this product is limited exclusively to Japan.