PRODUCT
PRODUCT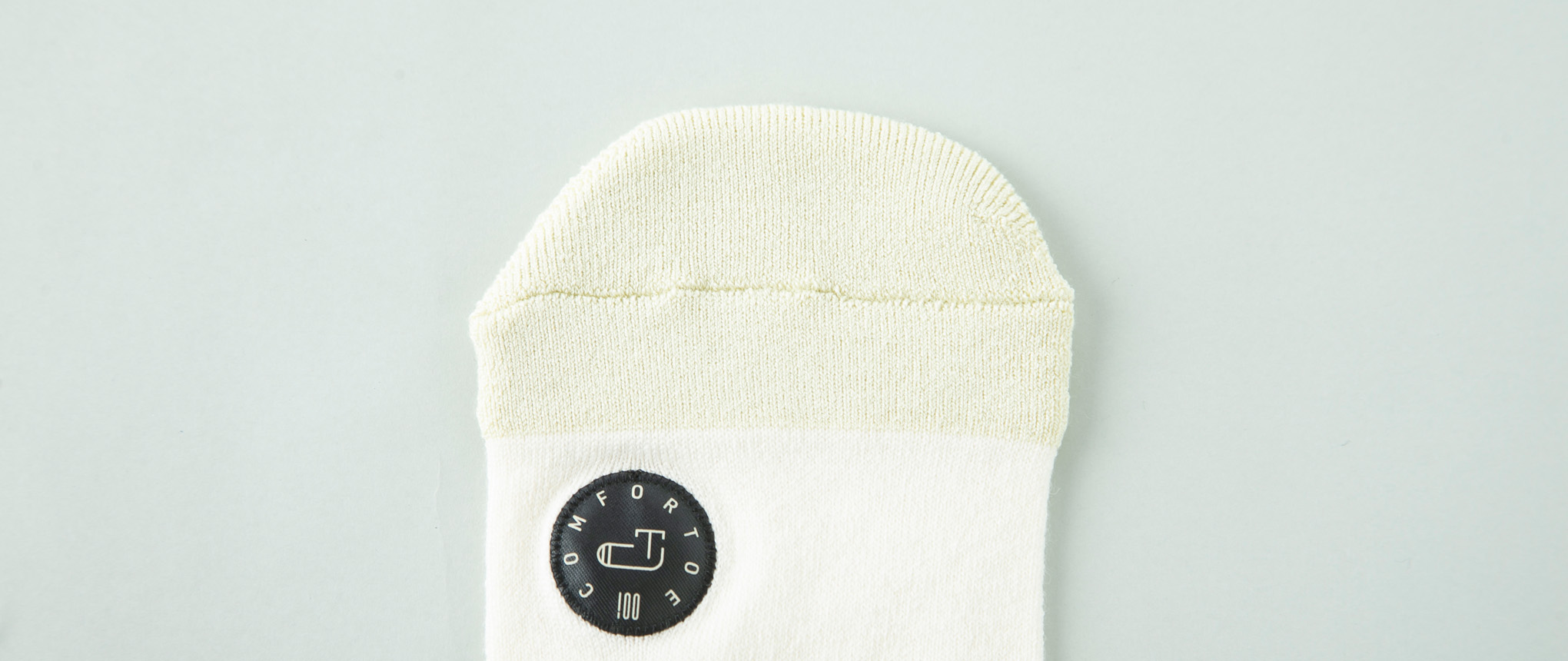 Comfor Toe Silk
Material | Acrylic / Silk / Rayon / Wool / Polyester / Polyurethane
Color | Chocolate Brown / Milky White / Winter Red / Dark Gray / Smoky Blue
Size | S 23~25㎝ / M 26~28㎝
Country Of Origin | Japan
Comfor Toe's silk series focuses on toe comfort, using 100% silk thread for the toes and heels.
Luxurious silk with a pile knit finish is more absorbent and soft to the touch.
Using thread developed to provide a rich sensation and warmth to the main body of the socks, they can be used in spring, autumn and winter.